June Fete Fair and Horse & Pony Show
About
The Women's Board signature event held the second weekend after Memorial Day is an old-fashioned country fair with amusement rides, carnival games, entertainment, delicious festival food and treats, and vendors for shopping. The Horse & Pony Show is a United States Equestrian Federation (USEF) "B" and "C" rated show featuring various forms of equestrian competition.
2021 June Fete
Since we cannot host the fair this year due to COVID-19, in lieu of attending the fair, we hope you will consider making a donation to the Image Recovery Center at the Sidney Kimmel Cancer Center ­– Asplundh Cancer Pavilion at Abington – Jefferson Health. The Image Recovery Center was established to work with patients to create a personalized recovery plan to relieve the side effects of cancer treatment.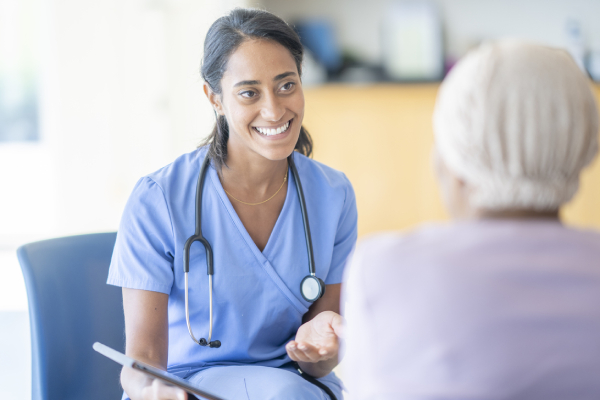 Fair Memory Wall
Take a look at our community members' memories of the June Fete Fair and Horse & Pony Show through the years. To submit your memory, you can make a gift to Abington – Jefferson Health's Meg McGoldrick Better Together Fund for Employee Assistance. No donation is too small, and all donations are appreciated during this difficult and unprecedented time.
5006
slices of pizza sold in 2019
$232K
raised in 2019 supporting Abington – Jefferson Health
History
The June Fete Fair's humble beginnings took the form of street fairs, lawn fetes, and holiday bazaars held to raise funds for the hospital opening.

Questions?
Position:
Manager, Abington Health Foundation Women's Board
The June Fete is a registered trademark of the Abington Health Foundation (AHF) Women's Board and is the broad term representing all its annual fundraising to benefit Abington – Jefferson Health, an expanding regional health organization serving Bucks, Montgomery, and Philadelphia counties. This umbrella of fundraising includes the Women's Board annual special events, auxiliary fundraising, and vendor contracts, and our trademark event, the June Fete Fair, at the conclusion of each year. The AHF Women's Board is a nonprofit organization of volunteers in support of Abington Hospital. All our proceeds benefit services and programs to meet community and patient needs at Abington and Lansdale Hospitals by supporting medical education, community programs, building expansions, equipment purchases, and patient needs.